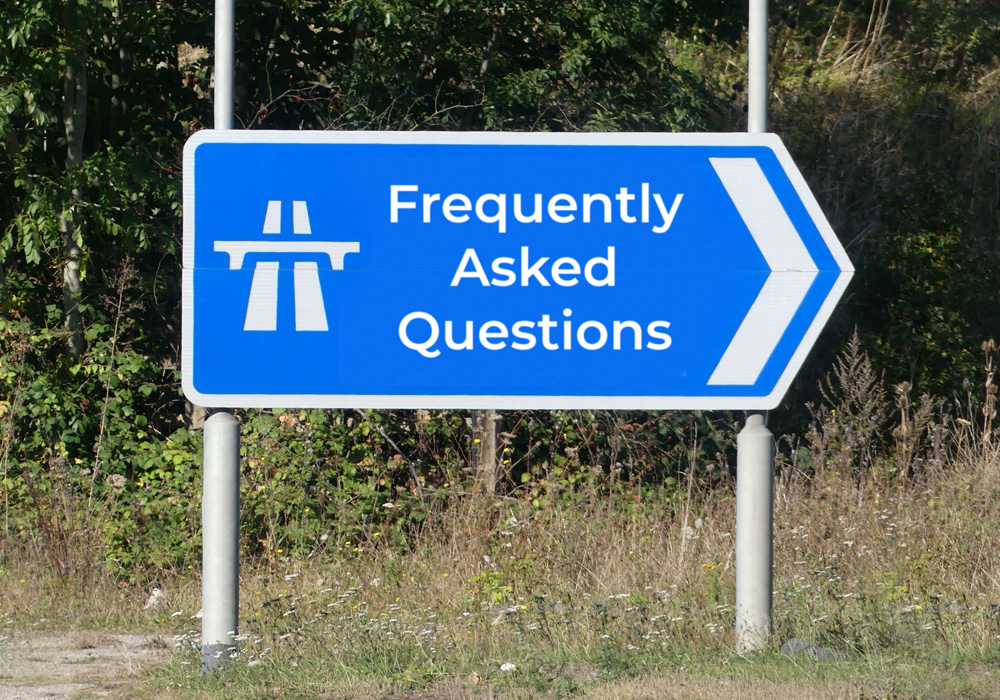 Frequently Asked Questions
Information breakdown to help you understand features/options regarding SmarTrack and Global Telemetrics.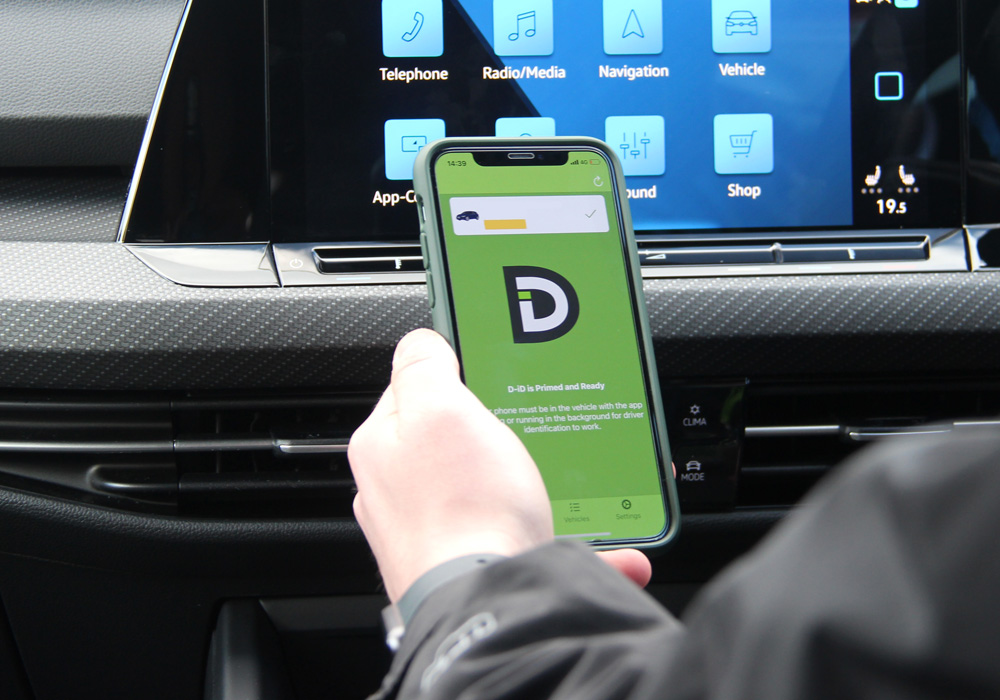 With all SmarTrack devices, you are entitled to a free Global Telemetrics Android/Apple app to view information about your tracking system.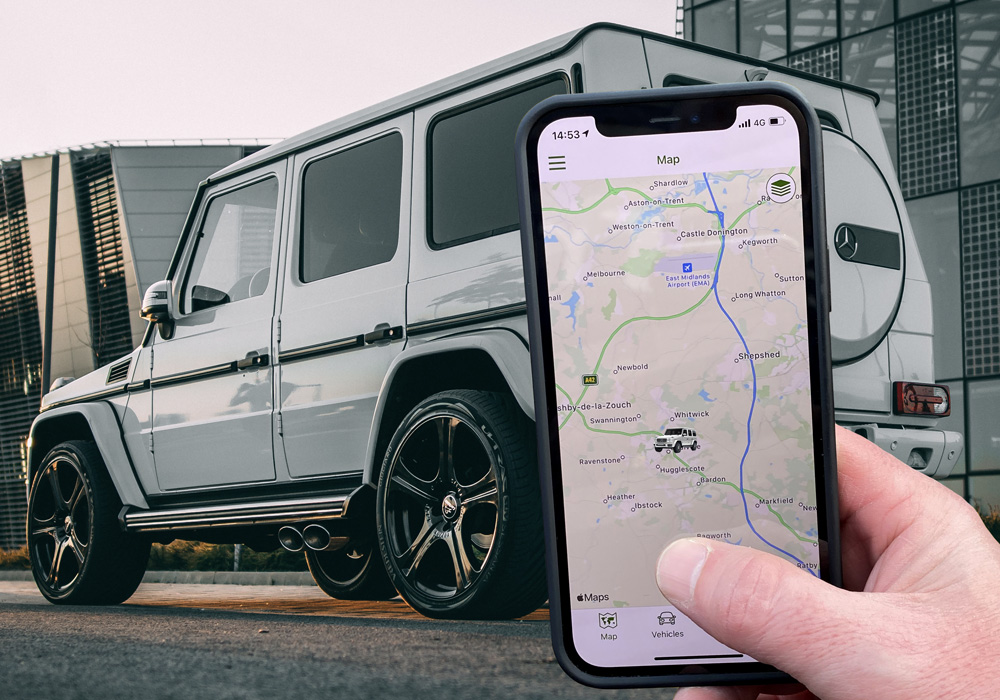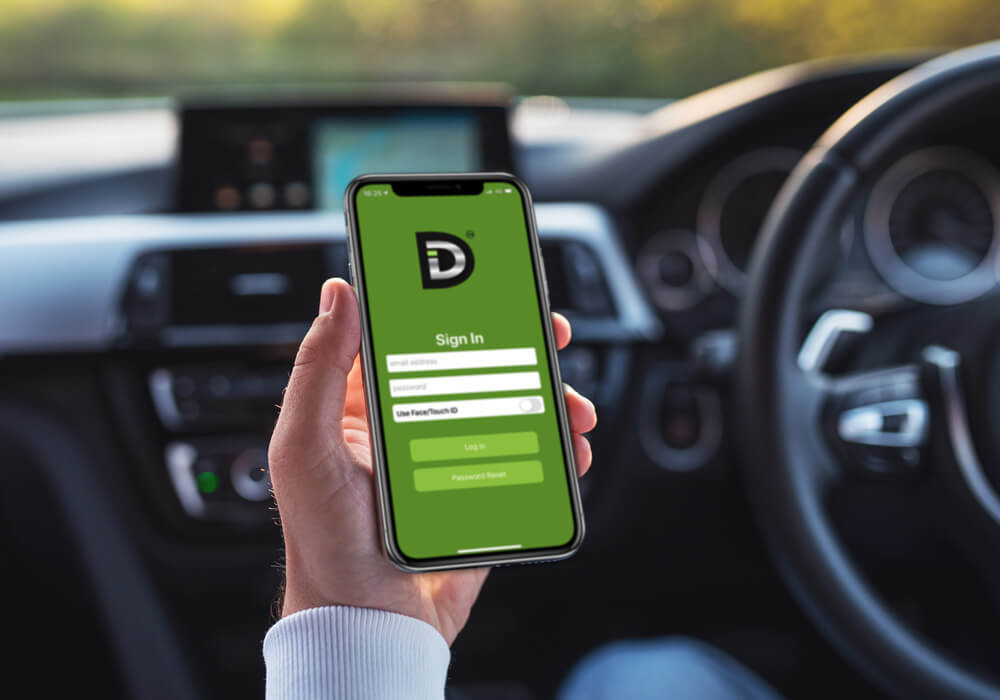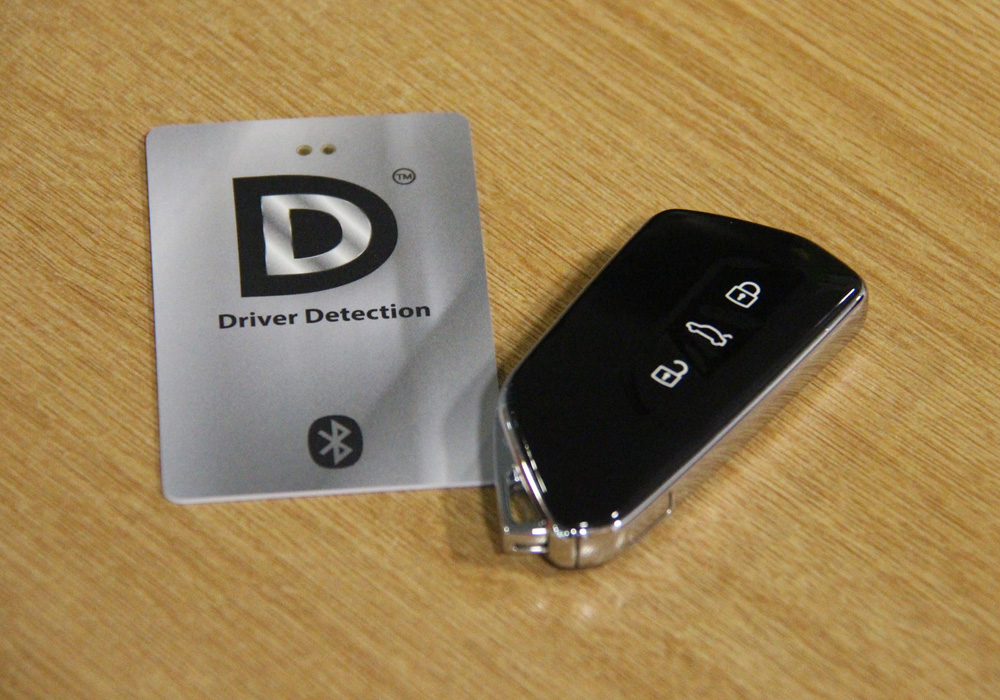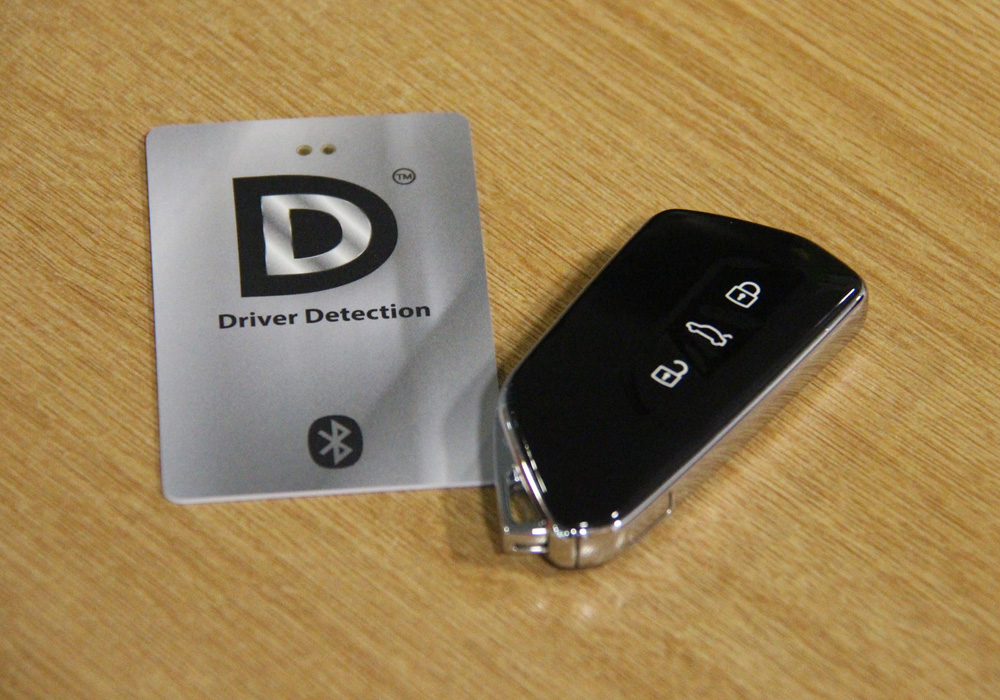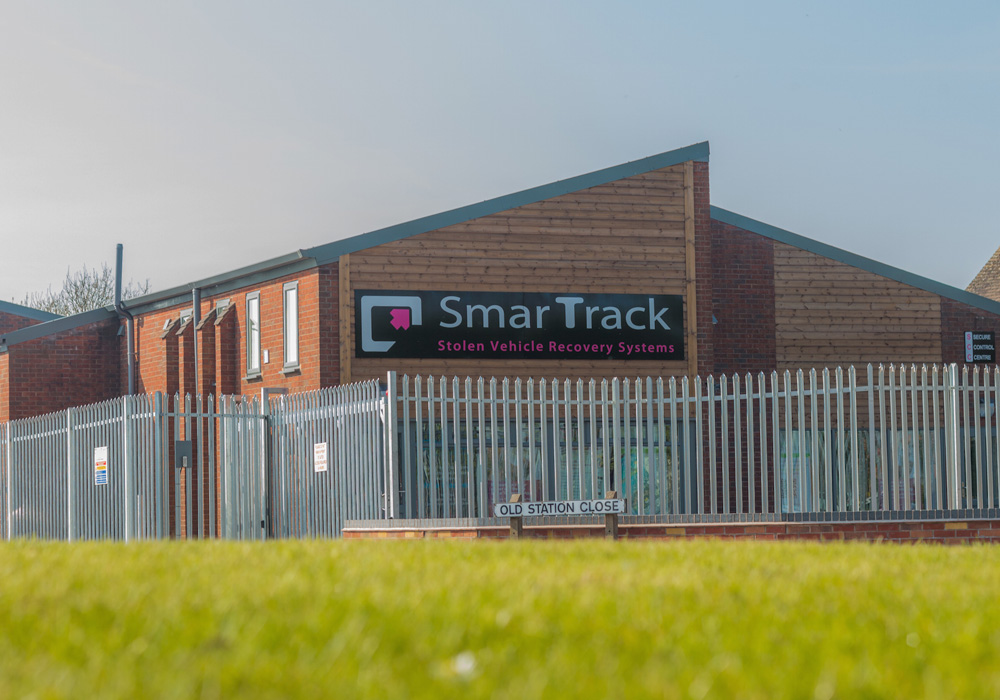 SmarTrack, the multiple award winning stolen vehicle tracking devices/tracker brand, winning 21 Industry Awards within 12 years.
All operations are dependent upon vehicle usage, a suitably charged vehicle battery, GPRS/GSM coverage, internet connections and product capabilities. Terms and conditions apply. Our terms can be found
at

https://www.globaltelemetrics.com/terms/
Company Number: 05646113 VAT Number: 900591058