Since its founding in 2005, SmarTrack has become a prominent market leader within the vehicle monitoring and stolen vehicle recovery industry. Our team of staff have over 25 years experience within the vehicle security sector and operate with technical advancements and customer service as a priority throughout all business operations. Since establishing, SmarTrack has worked closely with finance and insurance providers as well as many other sectors of business in order to provide a convenient solution to fleet management, asset protection and stolen vehicle recovery.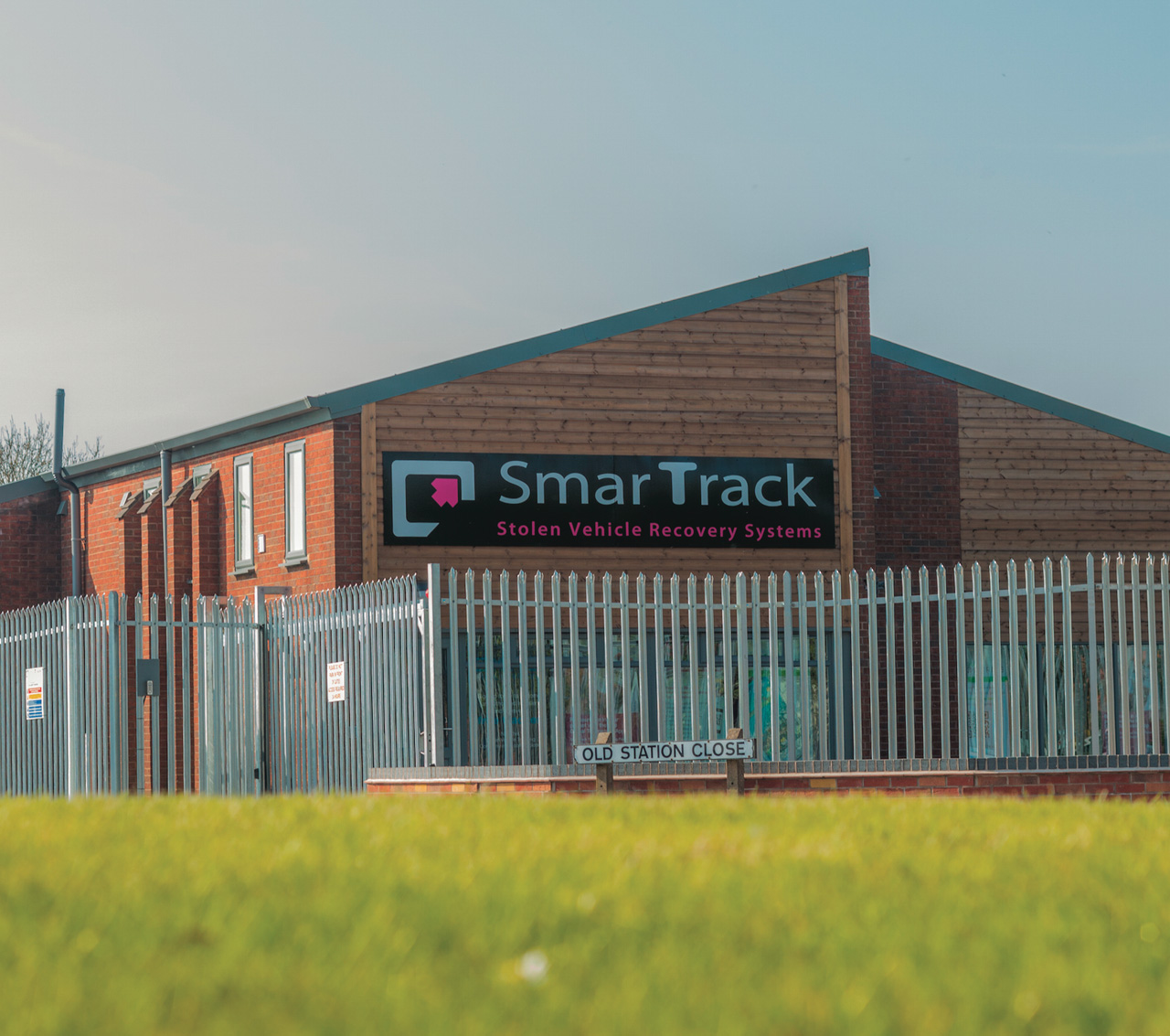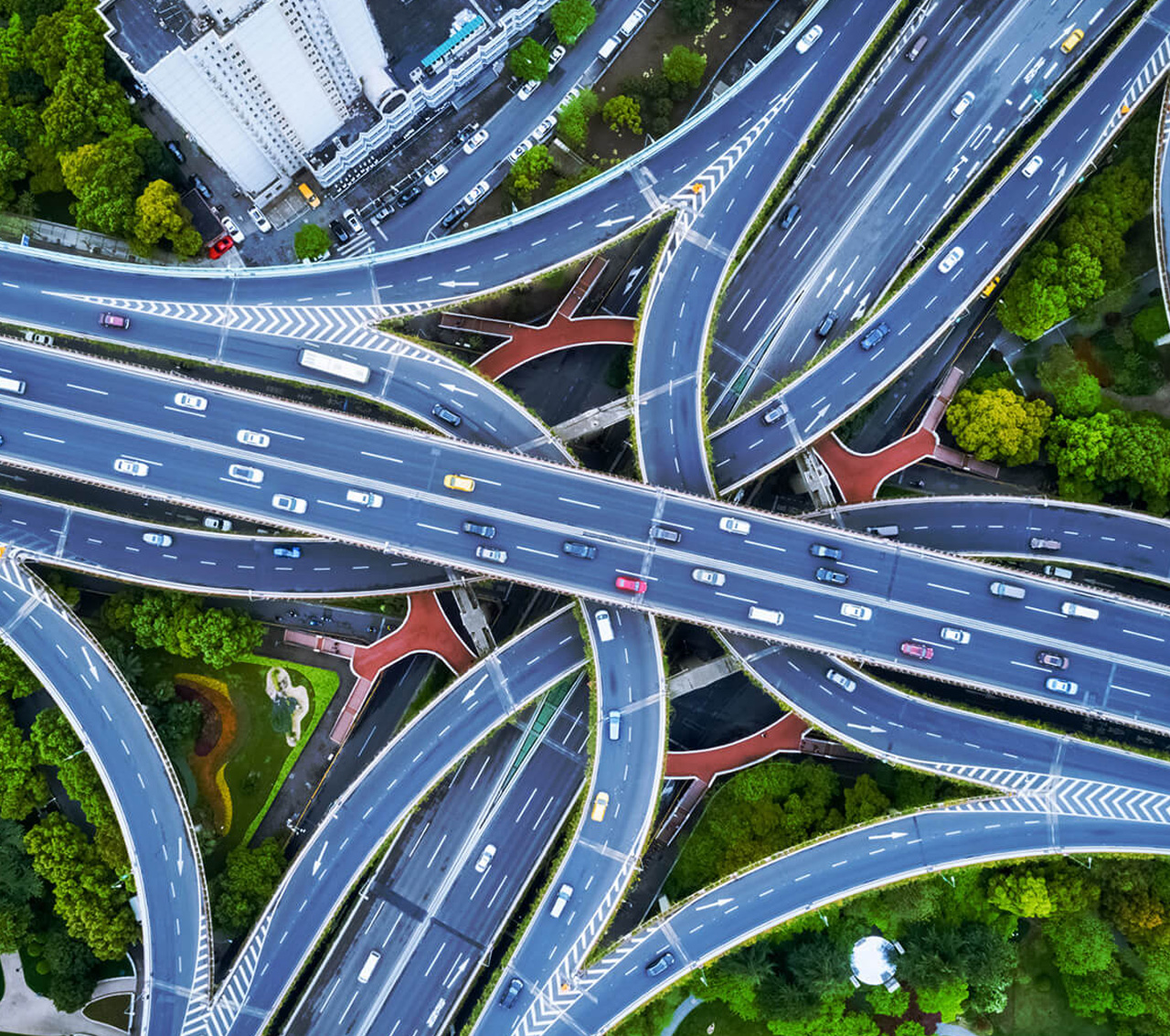 Has your insurance company requested you have a tracking device installed?
SmarTrack offer Thatcham Assured/ Insurance approved tracking devices covering all Thatcham's criterias. SmarTrack devices are monitored 24 hours a day by the Global Telemetrics Control Centre. The Global Telemetrics team is always ready to provide assistance when you need it most. To see our full product range click here.
Which is the correct tracking device for my vehicle?
SmarTrack devices can be installed to any vehicle type Make/Model. We have a product that will work on any vehicle.
Which is the correct tracking device for my vehicle
SmarTrack devices can be installed to any vehicle make and model, including classic, electric, and hybrid vehicles. For more information, please visit our products page.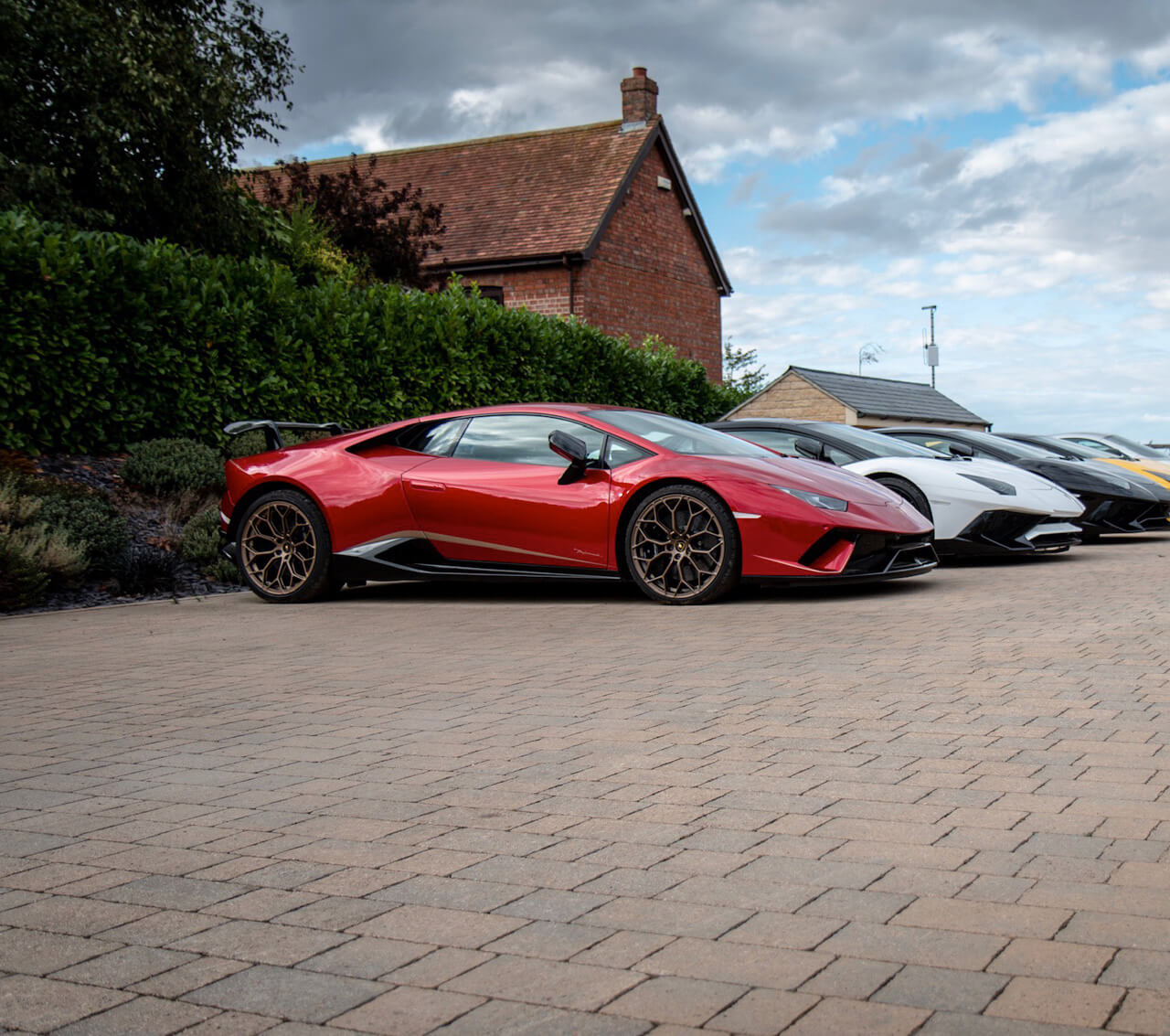 Download the FREE Global Telemetrics
Android/Apple APP
2020 SmarTrack recovery statistics
Value of vehicles recovered in 2020.

£13 million
recovered within 2020.

Most expensive vehicle stolen & recovered through a SmarTrack device
Lowest value vehicle stolen & recovered through a SmarTrack device
Top 10 most stolen vehicles

10 reasons to use

SmarTrack
Thatcham Recognised
SmarTrack offers Thatcham S7 and S5 tracking systems, S5 being the highest accreditation in vehicle tracking.  
In-House Monitoring
24 hours a day, 365 days a year Secure Control Centre (Global Telemetrics) allowing the device to be fully monitored throughout the UK and Europe.
Certificated Operations
Our operations are backed by our ISO certification and all of our Control Centre staff are SIA Licenced.  
Theft Assistance
All SmarTrack subscribed tracking systems including fleet and wireless options have the added benefit of theft monitoring. If your vehicle is stolen please call our dedicated theft number on 0808 1684 999 and the Global Telemetrics team will assist in locating your vehicle and liaise with the police.
Repatriations Team
As well as our work with all police forces, Global Telemetrics use independent repatriation investigators around the world to help recover vehicles. These teams have extensive local knowledge and can assist in the recovery of our customers' vehicles.
International Network Roaming
SmarTrack uses multi-network, roaming SIMs in all of their products to ensure the strongest network connection at all times.
Recognised by all Major Insurers
Over 16 years trading, and Thatcham and insurance listing to give peace of mind and stability for customers and insurers.
Multiple Tracking Technologies
In addition to GPS-based tracking, we also utilise other technologies to track and locate vehicles in the event of theft. This means we do not solely rely on GPS for obtaining location.
Flexible Subscription Options
Including monthly, annual, 24 months, 36 months, and also duration of ownership.

Professional Installation
With over 1000 registered installers throughout the UK and Ireland, we have resellers within your area who are more than happy to help with your SmarTrack device installation.
Since 2007 the GT Cup has been continually proven as the championship of choice for discerning racing drivers.
The Range Rover Sport remains the most stolen vehicle in 2020 according to the latest figures from leading vehicle tracking experts, Global Telemetrics.
As one of the UK's leading vehicle tracking and recovery providers, Global Telemetrics is in receipt of a huge amount of data and personal information.
Ready to order? See our full range of devices
Monitored by Global Telemetrics
SmarTrack's Stolen Vehicle Recovery Products (SRVS) now recognised as a market leader in Insurance approved vehicle tracking systems throughout the UK. Our Stolen Vehicle tracking devices have been assured by Thatcham to be recognised by insurance companies. SmarTrack devices can be fitted to the following vehicles: Cars, Caravans, Vans, Lorries, Plant Machinery, Tractors, Motorcycles and even Marine vehicles.