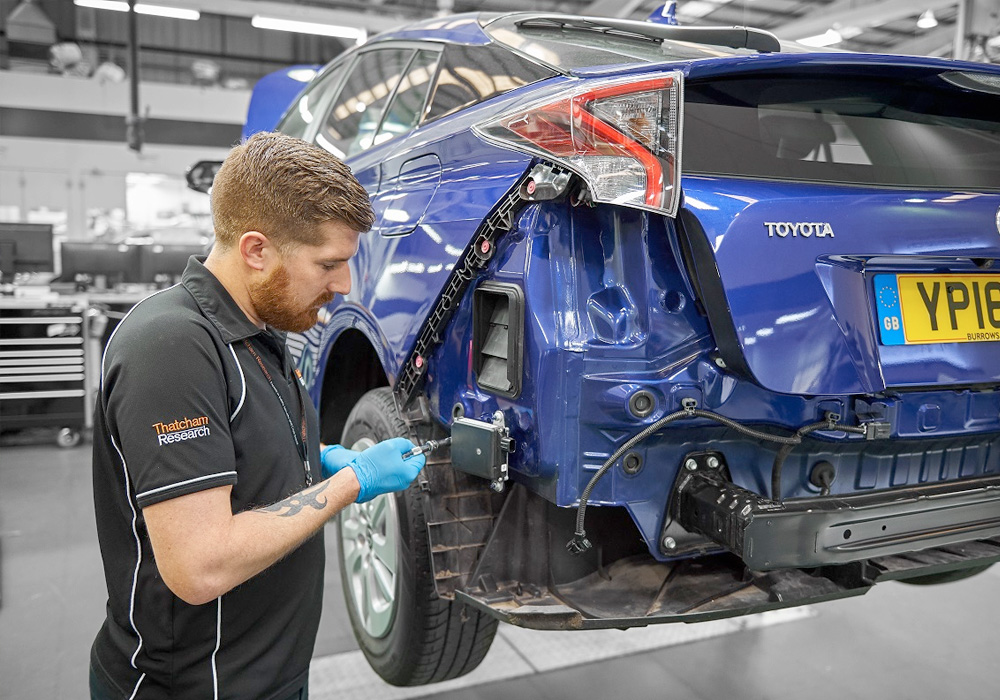 Thatcham Research was established by the motor insurance industry in 1969, with the specific aim of containing or reducing the cost of motor insurance claims while maintaining safety standards.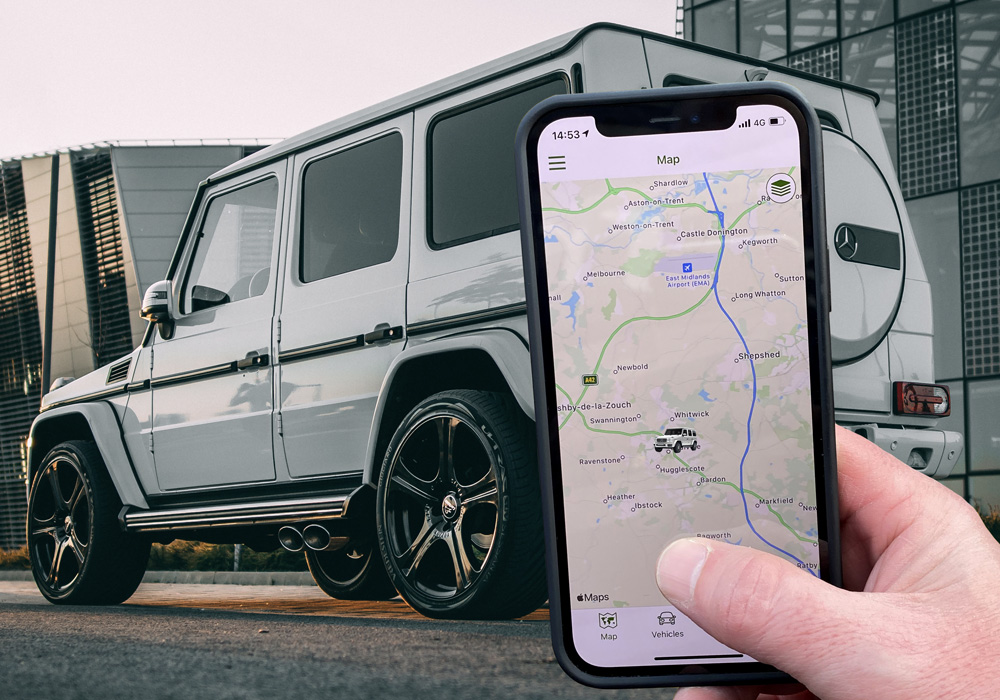 With all SmarTrack devices, you are entitled to a free Global Telemetrics Android/Apple app to view information about your tracking system.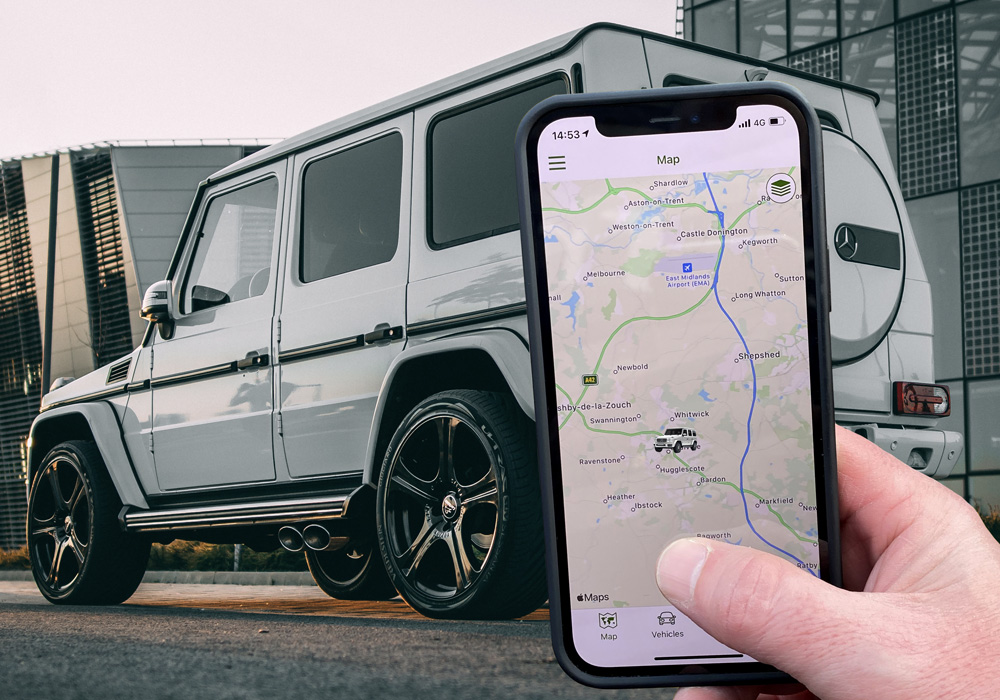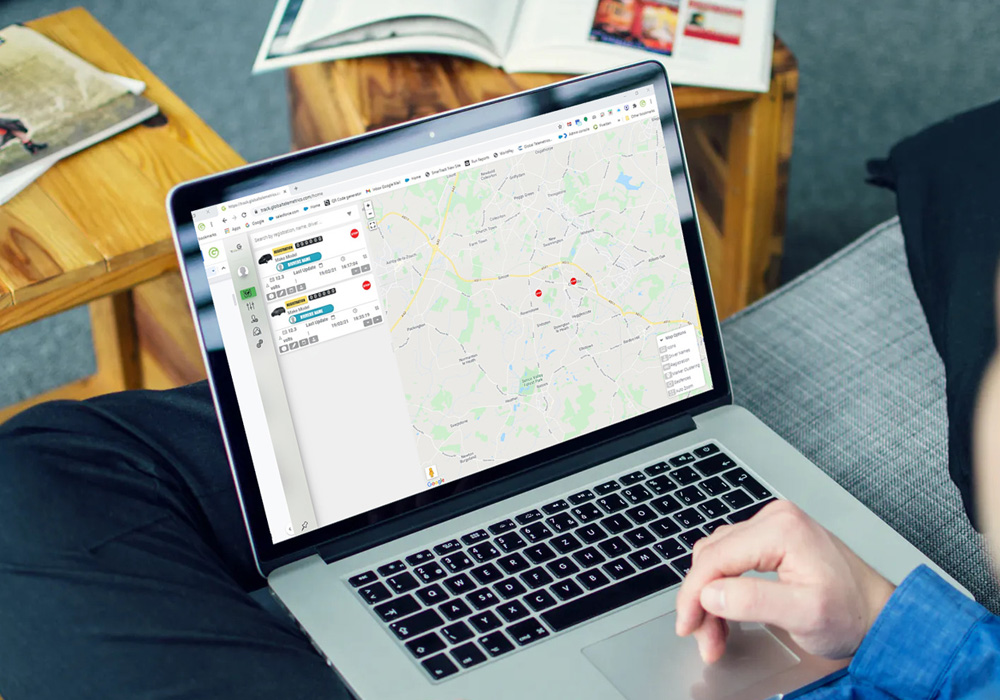 A lot of our tracking systems can send data through to an online account, offering up-to-date location information for your vehicle(s). The accounts operate through a secure online portal that can be accessed anywhere with an internet connection. Our accounts are loaded with features to help you manage the tracking data to suit your needs.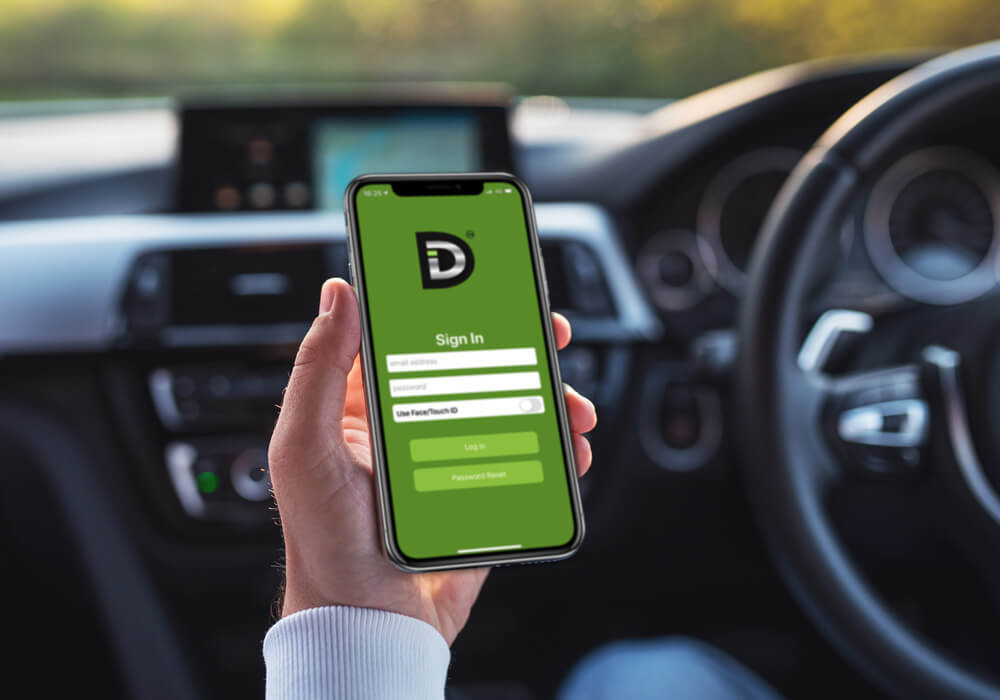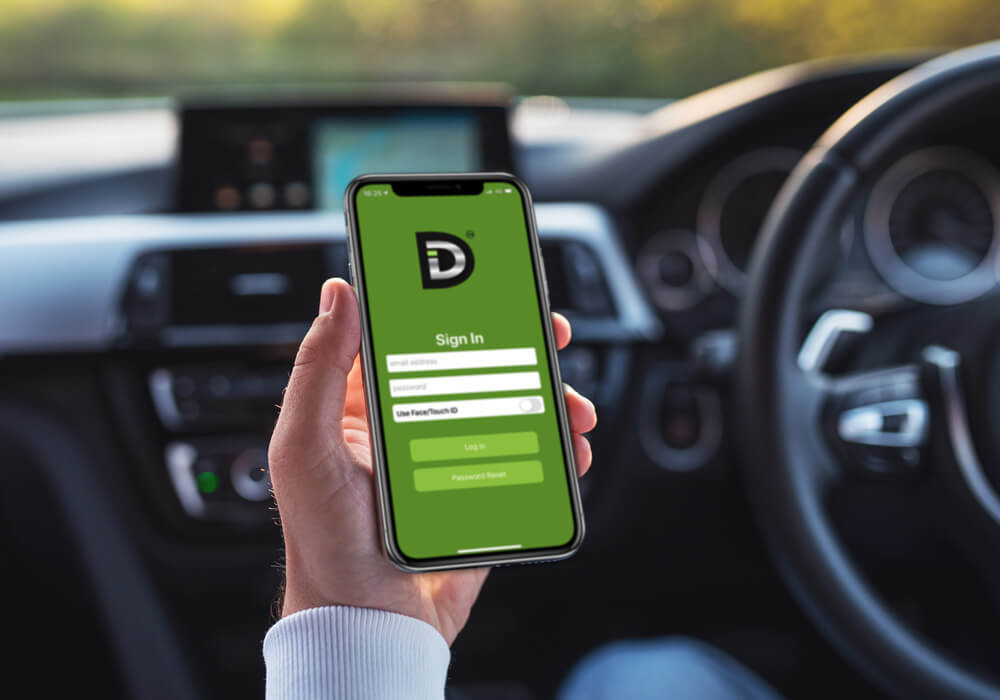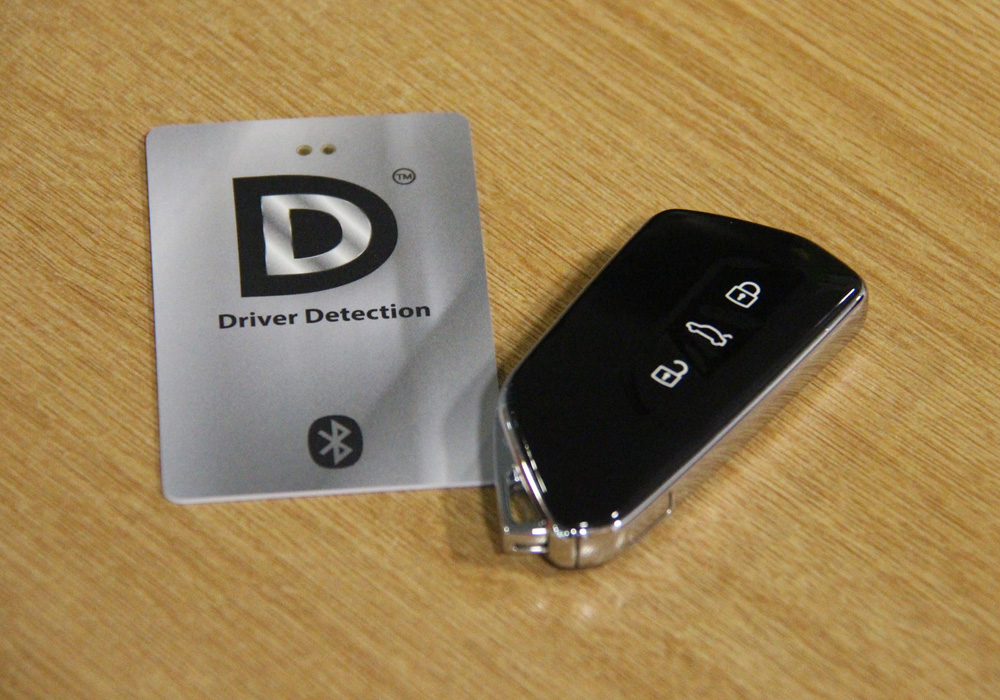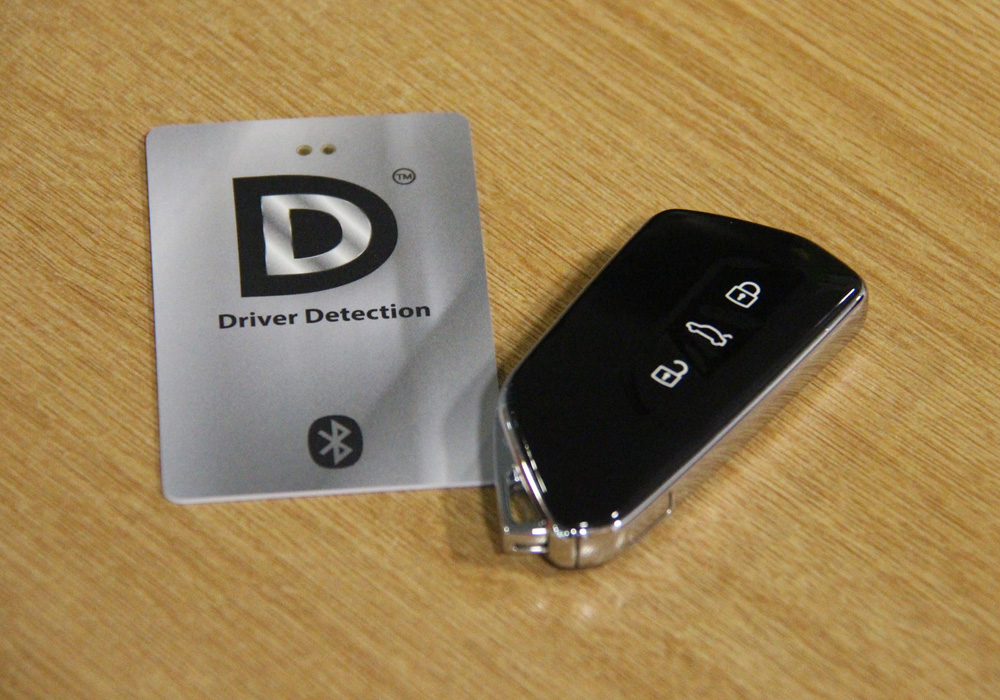 Driver Detection
by Global Telemetrics
The simple-to-use credit card-sized driver recognition system that you can keep in your wallet or purse.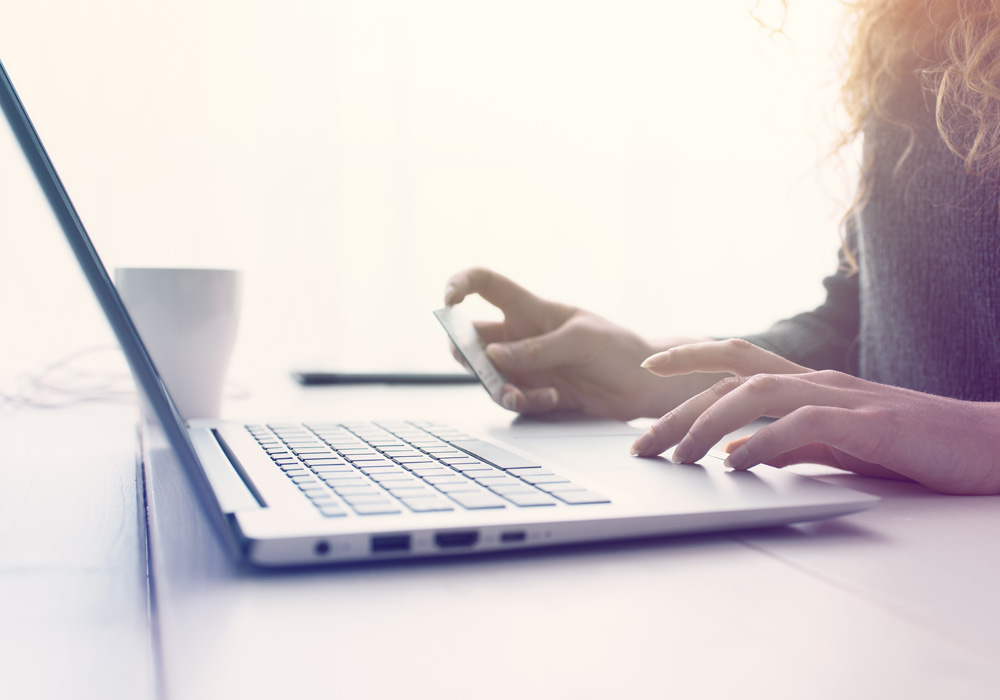 All our tracking systems require a subscription; we have different options available to suit your requirements, including duration of vehicle ownership, which will cover you for the length of your ownership of the vehicle.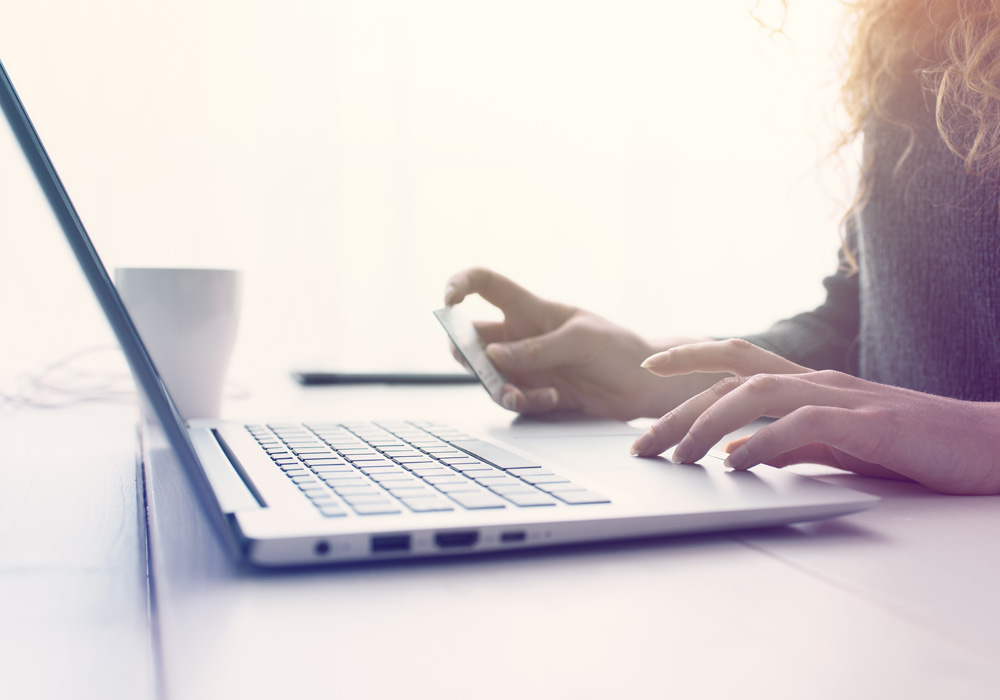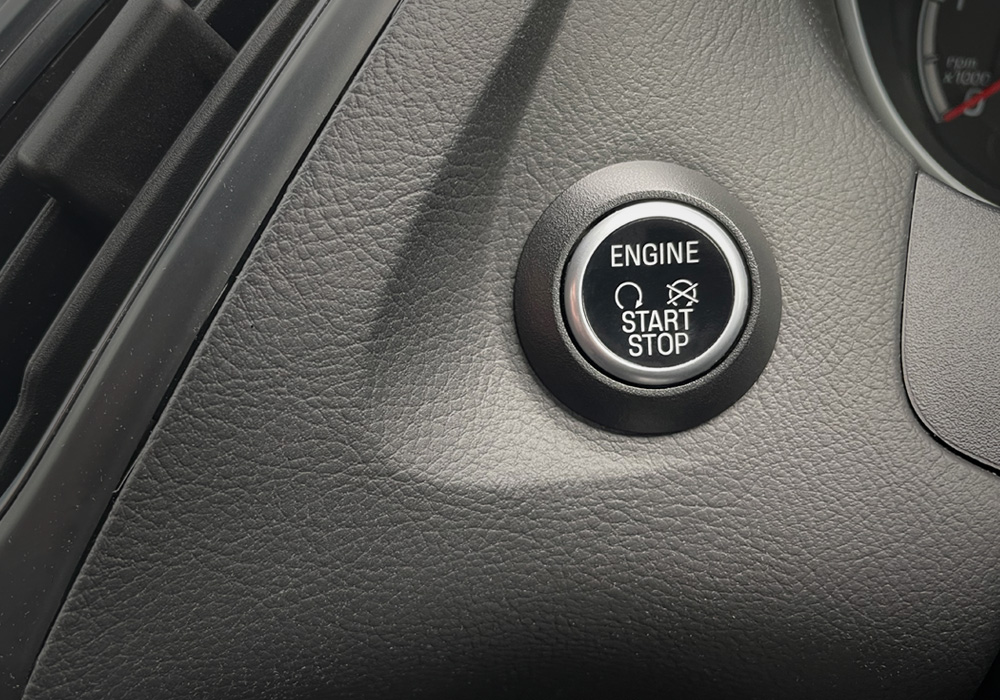 Immobilisation stops the vehicle from starting even if the key is used, giving extra protection to your vehicle. 
An immobiliser can be installed to your vehicle and stop the vehicle from starting, all controlled by pressing a button through your app or online account. This option is only available through certain devices. This option is available with our Trident and Maxi devices.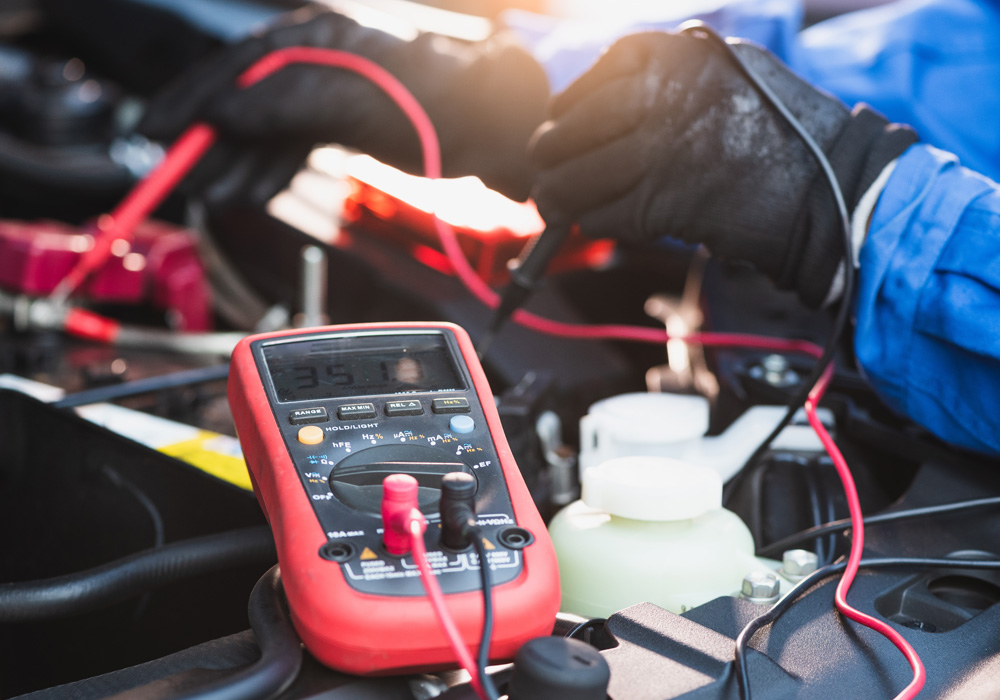 How do I get a SmarTrack device installed?
We offer a full UK, Republic of Ireland, Isle of Wight, and Channel Island (Jersey) installation service via our network of over 1000 fully trained, qualified and experienced approved installation companies. Most of our approved dealers can provide a mobile installation service or alternatively you can take your vehicle to one of our approved, local installation centres.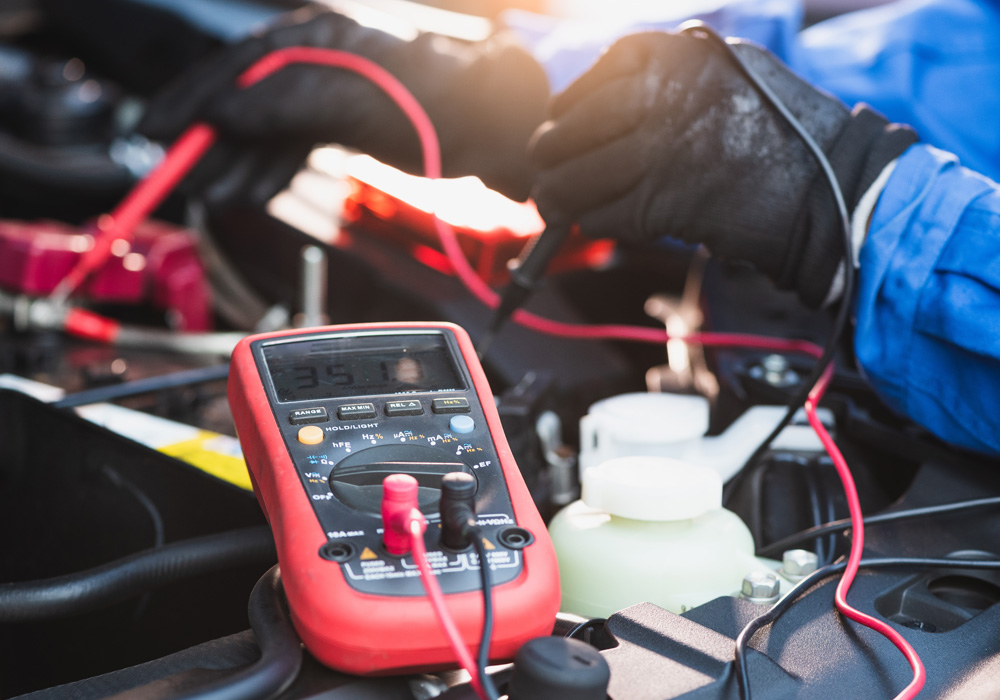 Ready to order? See our full range of devices

SmarTrack, the multiple award winning stolen vehicle tracking devices/tracker brand, winning 21 Industry Awards within 12 years.
All operations are dependent upon vehicle usage, a suitably charged vehicle battery, GPRS/GSM coverage, internet connections and product capabilities. Terms and conditions apply. Our terms can be found
at

https://www.globaltelemetrics.com/terms/
Company Number: 05646113 VAT Number: 900591058