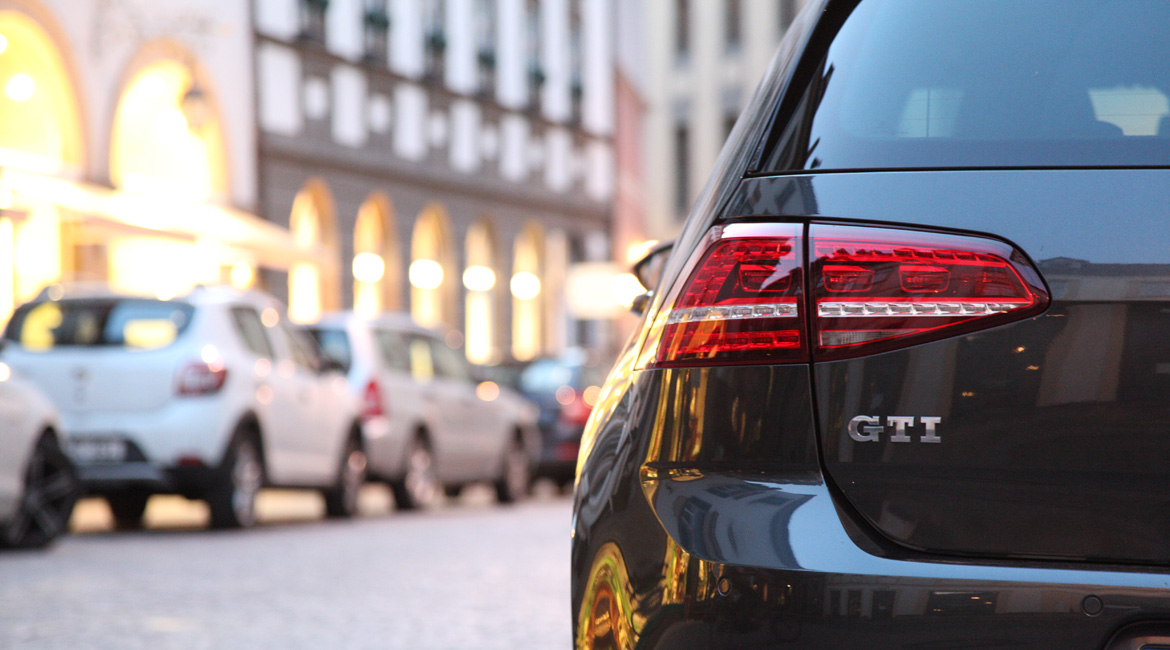 Introducing new RECO vehicle tracking – the most cost-efficient tracking system on the market today
Leading vehicle tracking experts, SmarTrack, is pleased to confirm that it has launched a new Thatcham approved tracking solution for all vehicle owners – introducing RECO.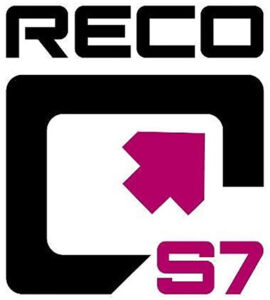 RECO is the ideal low-cost solution for vehicle owners who want to take their vehicle security into their own hands. The all-new RECO S7 tracking system enables owners to track and locate their vehicle to within metres anytime, anywhere via their Apple or Android device. Whilst, S7 tracking systems might not meet the same criteria as the more advanced S5 trackers, they still provide a wide range of intelligent security functions.
Supported by SmarTrack and leading vehicle tracking experts, Global Telemetrics' 24/7 control centre team and vehicle monitoring, including battery disconnect and low battery warnings – often the first sign that a vehicle is 'under attack' – the RECO vehicle tracking system is suitable for tracking across the UK and internationally, and benefits from multi-tracking technologies which allow for full location services even if GPS is compromised. The SmarTrack RECO device is also fully transferable so can be used for the lifetime of vehicle ownership.
Gavin Hennessey, Operation Manager at Global Telemetrics said: "Losing a vehicle to theft can cause both financial and emotional turmoil. With our new SmarTrack RECO tracking system, vehicle owners can regain control. RECO enables drivers to gain real peace of mind, safe in the knowledge that should their vehicle be stolen RECO will jump into action, consistently performing even if the battery is disconnected. RECO feeds the SmarTrack team info on the vehicle location, and our dedicated external repatriation team are on hand to track and recover the vehicle, often within minutes of the theft. This is advanced technology with a small price-tag making it the perfect choice for all drivers, including first time drivers and owners of "hot hatches" – a consumer group which has seen theft numbers rise in recent years – who could benefit from a reduction in annual insurance premium as a result of having RECO fitted."
Like all SmarTrack tracking and recovery tools, RECO benefits from full Thatcham approval – this means the technology has been given the stamp of approval by the industry gold standard.
RECO from SmarTrack is available for a one-off fee of £299 including installation and one year's subscription. Re-subscription fees start from as little as £8.00 per month or £96 per year. Additionally, every SmarTrack RECO tracking device comes complete with a three-year manufacturer warranty, extendable by up to 12 years.
To find out more about SmarTrack RECO and to start benefiting from this exciting new tracking system, please contact your local installer. Further details about SmarTrack can be found at www.smartrack.uk.net
Now firmly into Q2, April has seen a record equalling month for recoveries for Global Telemetrics. Throughout April, Global Telemetrics monitored devices were responsible for the recovery of £5.8m worth of vehicles. This total equals the record set in March 2022 of the same total. April saw a £2.2m increase from March 2023.
Global Telemetrics are proud to announce that we have been responsible for the recovery of £9.5m worth of vehicles in Q1 of 2023.
As the first quarter of 2023 draws to a close, Global Telemetrics remains on track to hit the projected recovery total of £40m of vehicles by year-end. March proved to be a busy month for the team, with £3.6 million worth of vehicles recovered. This is a £1.1m increase from last month's figure of £2.5m, and brings our Q1 figure to £9.6m.