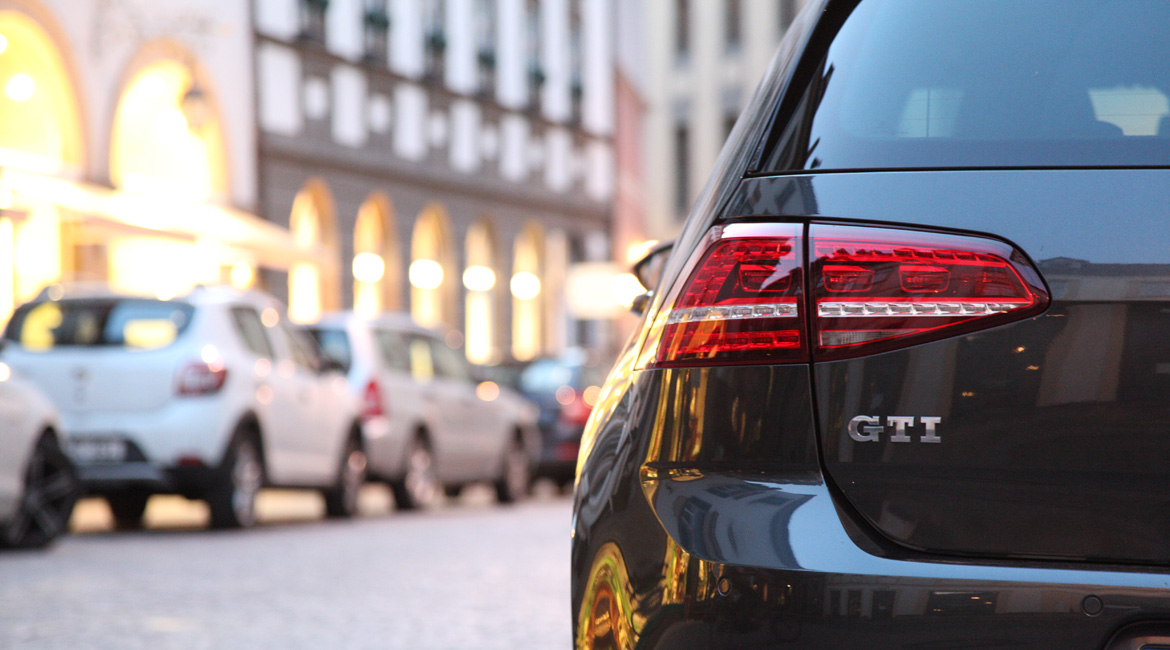 Introducing new RECO vehicle tracking – the most cost-efficient tracking system on the market today
Leading vehicle tracking experts, SmarTrack, is pleased to confirm that it has launched a new Thatcham approved tracking solution for all vehicle owners – introducing RECO.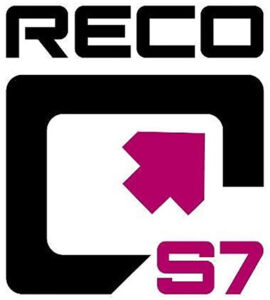 RECO is the ideal low-cost solution for vehicle owners who want to take their vehicle security into their own hands. The all-new RECO S7 tracking system enables owners to track and locate their vehicle to within metres anytime, anywhere via their Apple or Android device. Whilst, S7 tracking systems might not meet the same criteria as the more advanced S5 trackers, they still provide a wide range of intelligent security functions.
Supported by SmarTrack and leading vehicle tracking experts, Global Telemetrics' 24/7 control centre team and vehicle monitoring, including battery disconnect and low battery warnings – often the first sign that a vehicle is 'under attack' – the RECO vehicle tracking system is suitable for tracking across the UK and internationally, and benefits from multi-tracking technologies which allow for full location services even if GPS is compromised. The SmarTrack RECO device is also fully transferable so can be used for the lifetime of vehicle ownership.
Gavin Hennessey, Operation Manager at Global Telemetrics said: "Losing a vehicle to theft can cause both financial and emotional turmoil. With our new SmarTrack RECO tracking system, vehicle owners can regain control. RECO enables drivers to gain real peace of mind, safe in the knowledge that should their vehicle be stolen RECO will jump into action, consistently performing even if the battery is disconnected. RECO feeds the SmarTrack team info on the vehicle location, and our dedicated external repatriation team are on hand to track and recover the vehicle, often within minutes of the theft. This is advanced technology with a small price-tag making it the perfect choice for all drivers, including first time drivers and owners of "hot hatches" – a consumer group which has seen theft numbers rise in recent years – who could benefit from a reduction in annual insurance premium as a result of having RECO fitted."
Like all SmarTrack tracking and recovery tools, RECO benefits from full Thatcham approval – this means the technology has been given the stamp of approval by the industry gold standard.
RECO from SmarTrack is available for a one-off fee of £299 including installation and one year's subscription. Re-subscription fees start from as little as £8.00 per month or £96 per year. Additionally, every SmarTrack RECO tracking device comes complete with a three-year manufacturer warranty, extendable by up to 12 years.
To find out more about SmarTrack RECO and to start benefiting from this exciting new tracking system, please contact your local installer. Further details about SmarTrack can be found at www.smartrack.uk.net
Clocks have gone back and dark nights are here. Soon cars will start to freeze over and the age old problem of people leaving their vehicles unattended will begin to arise. Meanwhile Spooky Season was lively as the ghouls and goblins were out stealing cars.
Recovery totals have now hit £30 million for the year as October's recovery totals hit just under £2.9 million. This was £1 million more than the same period last year. Car theft is showing no signs of slowing down as the year comes to a close.
Three more eventful months have passed and we now find ourselves at the end of Q3 and into Q4.The football season restarted and the World Cup isn't far away, a Tennis legend retired, Kylie and Jason revisited Ramsay Street as we said goodbye to Neighbours. We now have a new King after a historic world record reign from Queen Elizabeth II.
For Global Telemetrics, we have now surpassed last year's recovery total. 2021 saw £23 million pounds worth of vehicles recovered but now at the end of September 2022 this figure sits at £28m
2022 has been a successful year when it comes to recoveries for Global Telemetrics, not only did we surpass our total from 2021 as early as September, we have seen a number of our recoveries lead to other vehicles being recovered at the same time, allowing us to reunite more customers with their vehicles. The following case is one of those incidents.