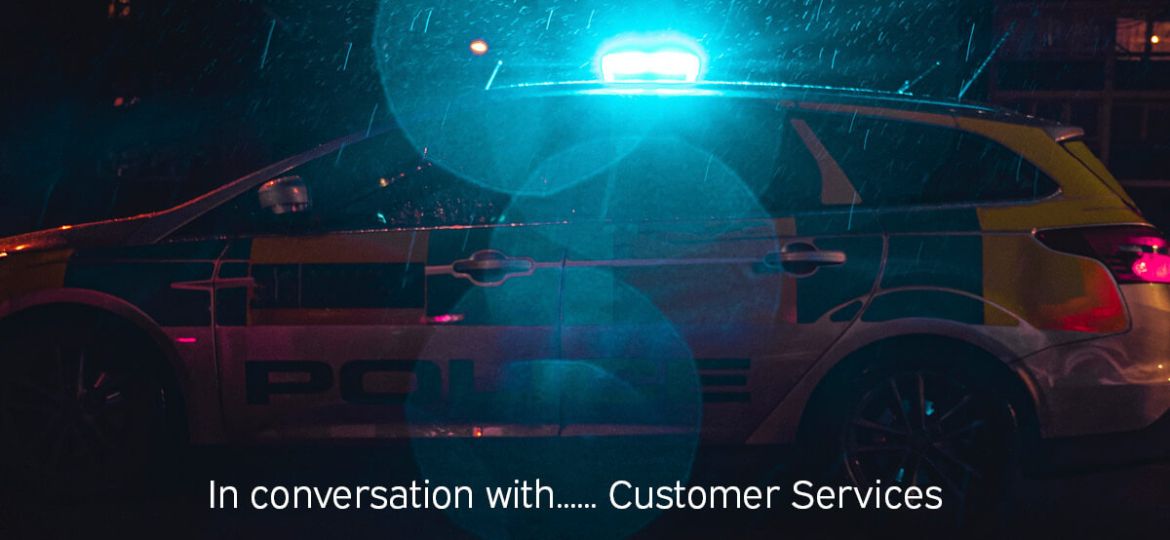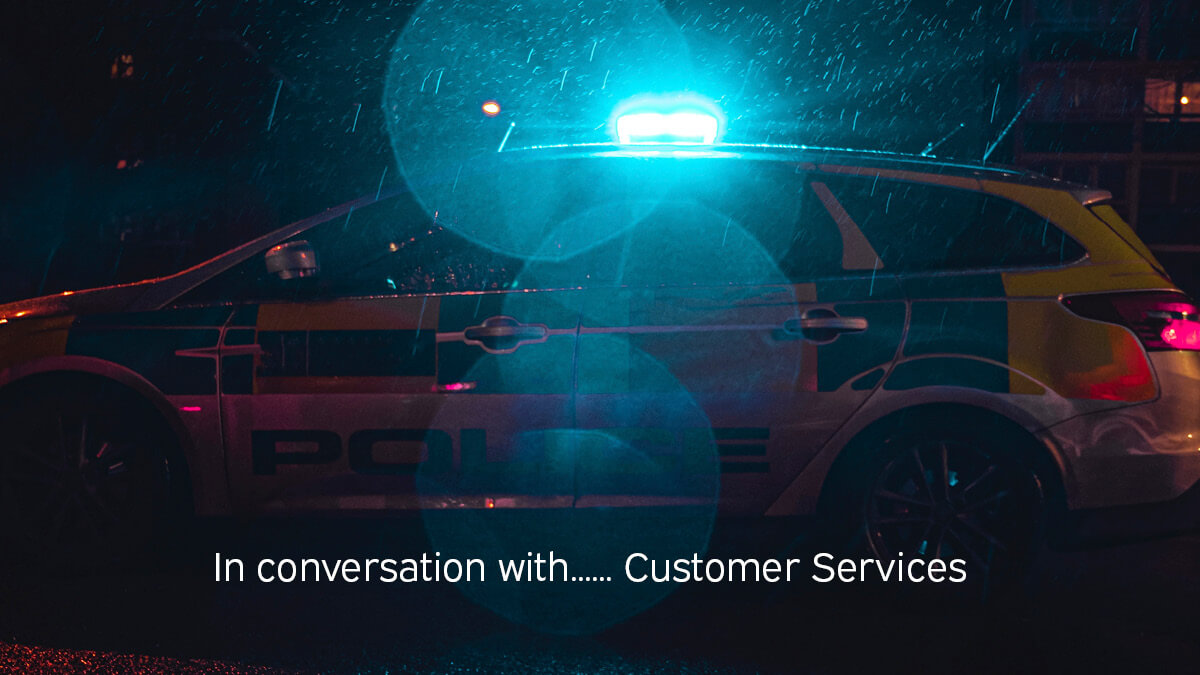 Welcome to the second edition of In Conversation With…. 
For this edition, we interviewed our Customer Services Manager, Cath. Cath is not only the star of some of our marketing videos but an integral part of the inner workings of Global Telemetrics. 
Over the years if you are a dealer or engineer you will have spoken and known Cath and she is loved across the board, plus if we are honest, we are all a tiny little bit scared of her too! (Sorry Cath)
Customer Services is vital to Global Telemetrics operations and is the frontline for assisting and dealing with any issues our fantastic customer base may have. Cath has been with us for 6 years and her excellent skills led her to now become the glue that holds the Customer Service department together. 
We sat down with Cath to ask her about her time at Global Telemetrics. 
GT: What attracted you to the role? 
Cath: I had been doing a similar role for another company and this seemed the perfect fit for me as I was leaving that company.
GT: What do you most enjoy about your job? 
Cath: Getting jobs booked within a certain time frame, commissioning units and sorting problems – all of it really!
GT: What challenges do you face each day? 
Cath: Organising dates and times for engineers to visit locations, hitting all of our targets and keeping our sales director busy lol! 
GT: What would your perfect day look like?
Cath: Doing what I am doing now and more! 
GT: What is your proudest moment while working here? 
Cath: Winning the in house end of year award for SmarTrack Queen of the year, looking after our corporate clients and keeping them happy!
GT: What is the biggest tip you could give someone about protecting their vehicle? 
Cath: Install a tracking device.
GT: If you could do the role of one other person for a week, who would you choose? 
Cath: Dan, our Head of Technical – knowing everything and fixing issues!
GT: What do you get up to outside of work? 
Cath: I enjoy going out for meals.
GT: And finally…. What has been your funniest moment while working for Global Telemetrics? 
Cath: Getting everyone's names wrong! 
Clocks have gone back and dark nights are here. Soon cars will start to freeze over and the age old problem of people leaving their vehicles unattended will begin to arise. Meanwhile Spooky Season was lively as the ghouls and goblins were out stealing cars.
Recovery totals have now hit £30 million for the year as October's recovery totals hit just under £2.9 million. This was £1 million more than the same period last year. Car theft is showing no signs of slowing down as the year comes to a close.
Three more eventful months have passed and we now find ourselves at the end of Q3 and into Q4.The football season restarted and the World Cup isn't far away, a Tennis legend retired, Kylie and Jason revisited Ramsay Street as we said goodbye to Neighbours. We now have a new King after a historic world record reign from Queen Elizabeth II.
For Global Telemetrics, we have now surpassed last year's recovery total. 2021 saw £23 million pounds worth of vehicles recovered but now at the end of September 2022 this figure sits at £28m
2022 has been a successful year when it comes to recoveries for Global Telemetrics, not only did we surpass our total from 2021 as early as September, we have seen a number of our recoveries lead to other vehicles being recovered at the same time, allowing us to reunite more customers with their vehicles. The following case is one of those incidents.