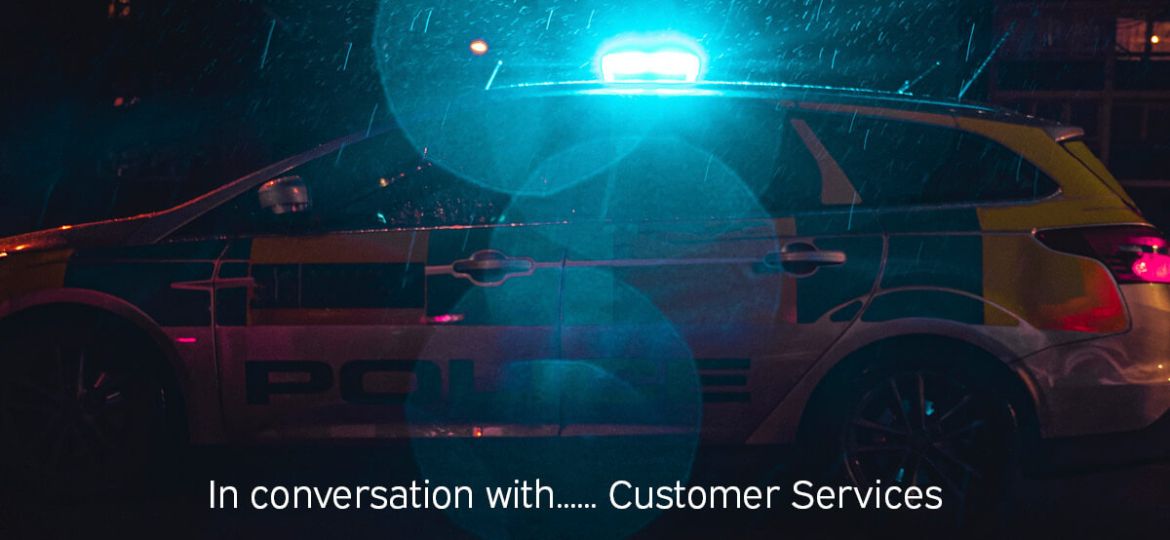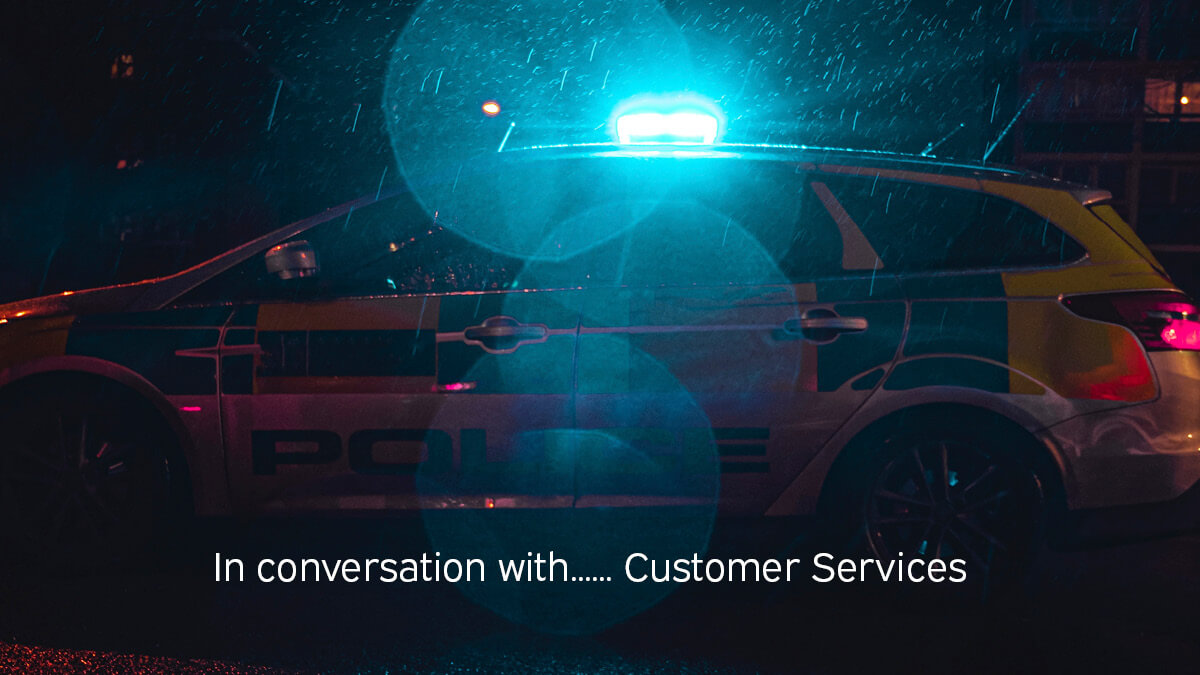 Welcome to the second edition of In Conversation With…. 
For this edition, we interviewed our Customer Services Manager, Cath. Cath is not only the star of some of our marketing videos but an integral part of the inner workings of Global Telemetrics. 
Over the years if you are a dealer or engineer you will have spoken and known Cath and she is loved across the board, plus if we are honest, we are all a tiny little bit scared of her too! (Sorry Cath)
Customer Services is vital to Global Telemetrics operations and is the frontline for assisting and dealing with any issues our fantastic customer base may have. Cath has been with us for 6 years and her excellent skills led her to now become the glue that holds the Customer Service department together. 
We sat down with Cath to ask her about her time at Global Telemetrics. 
GT: What attracted you to the role? 
Cath: I had been doing a similar role for another company and this seemed the perfect fit for me as I was leaving that company.
GT: What do you most enjoy about your job? 
Cath: Getting jobs booked within a certain time frame, commissioning units and sorting problems – all of it really!
GT: What challenges do you face each day? 
Cath: Organising dates and times for engineers to visit locations, hitting all of our targets and keeping our sales director busy lol! 
GT: What would your perfect day look like?
Cath: Doing what I am doing now and more! 
GT: What is your proudest moment while working here? 
Cath: Winning the in house end of year award for SmarTrack Queen of the year, looking after our corporate clients and keeping them happy!
GT: What is the biggest tip you could give someone about protecting their vehicle? 
Cath: Install a tracking device.
GT: If you could do the role of one other person for a week, who would you choose? 
Cath: Dan, our Head of Technical – knowing everything and fixing issues!
GT: What do you get up to outside of work? 
Cath: I enjoy going out for meals.
GT: And finally…. What has been your funniest moment while working for Global Telemetrics? 
Cath: Getting everyone's names wrong! 
This February, Global Telemetrics recovered £2.5m worth of vehicles. This is £500k more than February of 2022, and £800k more than February of 2021, highlighting the continuing rising trend in vehicle theft across the UK.
We remain on course to hit our projected recovery total of over £40m worth of vehicles by year-end 2023, compared with £38.6m worth of vehicles recovered in 2022.
Staycations are becoming ever-popular, and with spring around the corner, motorhomes and caravans across the country will soon be out on the roads again. Whilst these home-from-homes continue to gain demand, it will unfortunately lead to a likely rise in stolen vehicles.
In 2022, Global Telemetrics were responsible for the recovery of £38.6m worth of vehicles. Fiat Ducato motorhomes were the 3rd highest recovered vehicle of the year, making up for over £1m of recoveries. Other motorhome and Caravan brands such as Auto-Trail, Bailey and Adria also appeared on the list, accounting for almost £800k of recoveries.
Global Telemetrics has had a kick start to the year, with £3.4m worth of vehicles recovered during January alone. 
At this rate, we are projected to recover over £40m worth of vehicles by year-end 2023, compared with the £38.6m worth of vehicles we recovered in 2022.