SmarTrack was established in 2006 and has built a strong reputation within the vehicle tracking market. Today SmarTrack is a leading company within the stolen vehicle sector. For further information regarding SmarTrack, click here.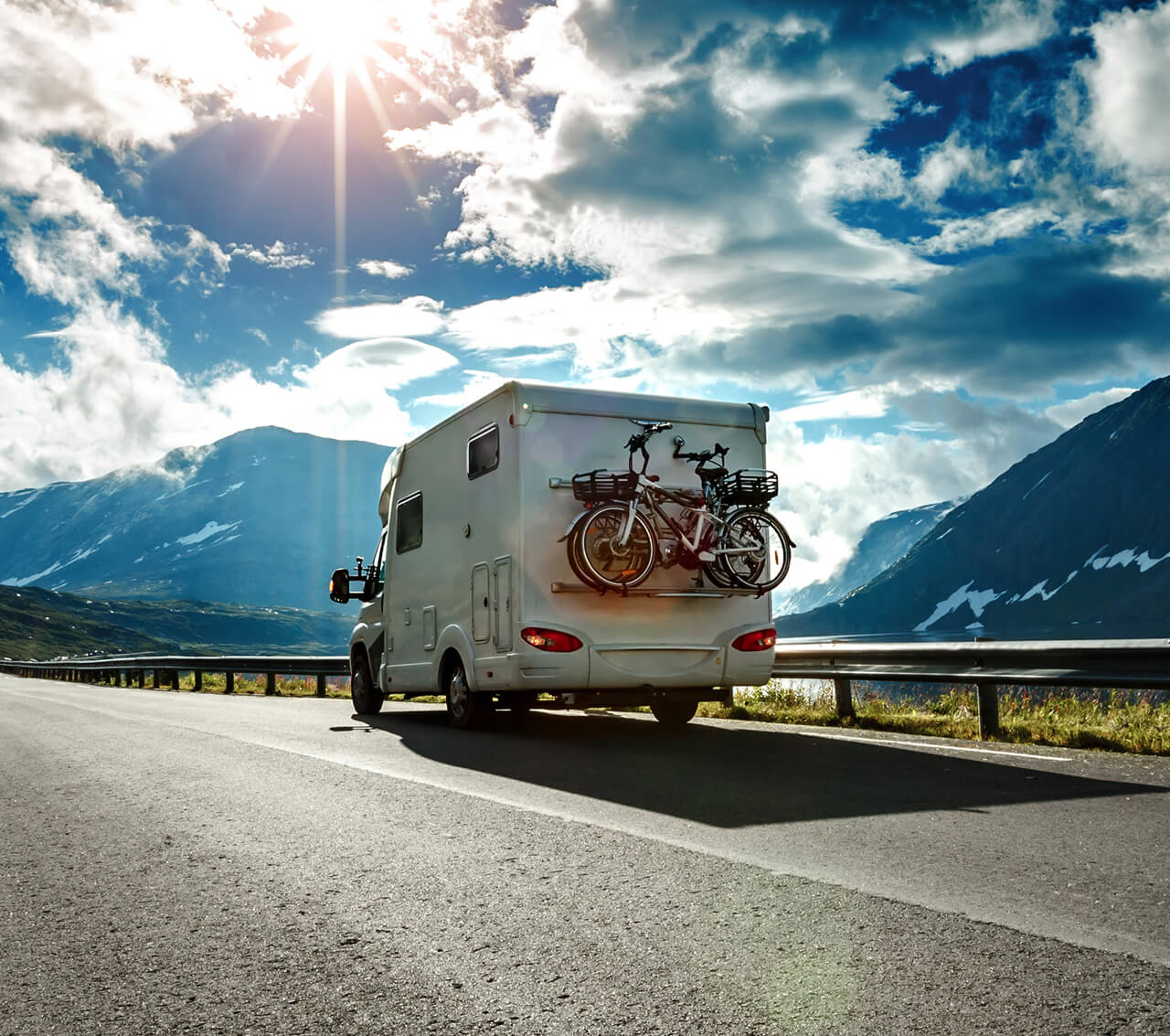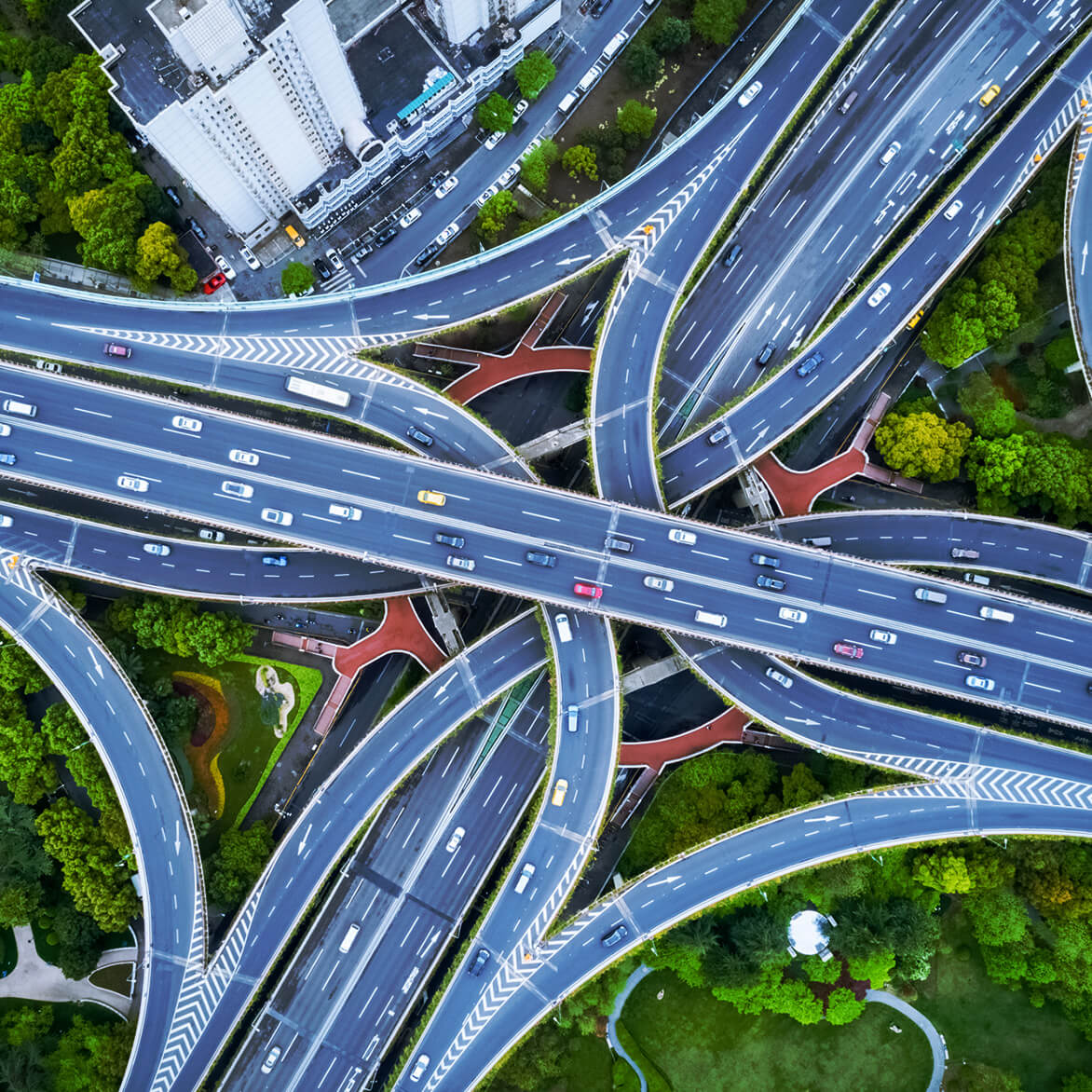 Has your insurance company requested you have a tracking device installed?
SmarTrack offer Thatcham assured/insurance approved tracking devices covering all Thatcham's criteria. SmarTrack devices are monitored 24 hours a day by the Global Telemetrics Secure Control Centre. The Global Telemetrics team is always ready to assist when you need it most. For more information regarding Thatcham, click here.
Which is the correct tracking device for my vehicle?
SmarTrack devices can be installed to any vehicle type Make/Model. We have a product that will work on any vehicle.










Which is the correct tracking device for my vehicle
SmarTrack devices can be installed in any vehicle, regardless of type, make or model. We have a product that will work on any vehicle. Please take a look at our products page.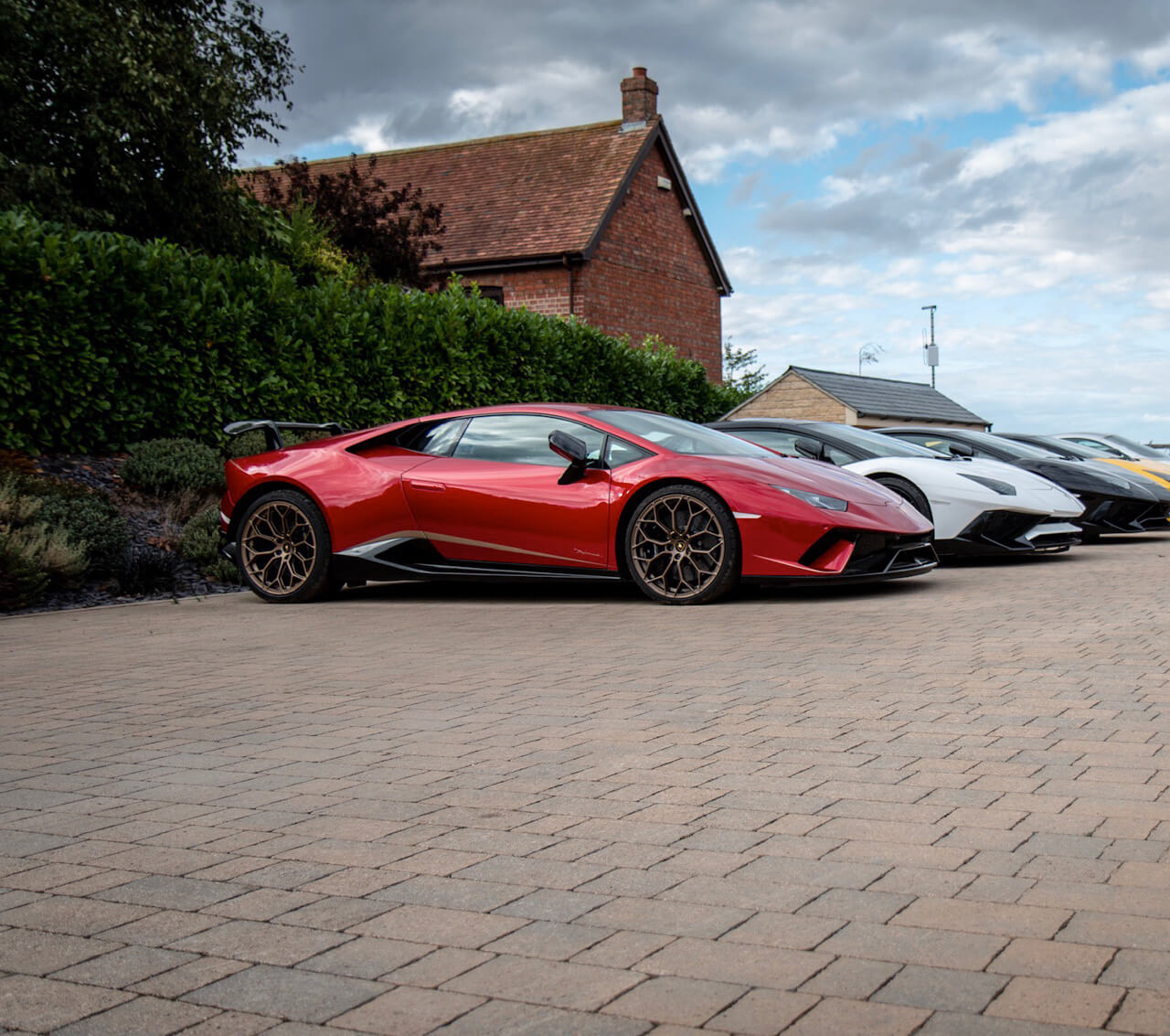 Theft Recovery
for 12 years
We will monitor your vehicle 24hours a day.
61 per cent rise in vehicle thefts 2018/19.
10 reasons to use

SmarTrack
Thatcham Recognised
We offer a full UK, Ireland, Isle of Wight and Channel Island (Jersey) installation service using a network of over 1000 fully trained, qualified and experienced fitting engineers who you can trust to install Thatcham assured devices to TSC, S5 and S7 standard.
Our network of engineers can offer mobile installation service at your home, place of work or car dealership if required. Alternatively, you can take your vehicle to one of the local approved installation centres.
Can be fitted at your home
Yes if the system fitted is Thatcham approved. We email a certificate in PDF format or we can post a secure printed version as proof for you to supply to your insurer.
Over 97,00 installations
You may not need an additional TRI certificate. We supply a standard proof of fitting and subscription certificate included with every Thatcham approved tracker that is fitted. We can also offer the additional TRI type of certificate online for a fee of £10 plus vat once our tracker is fitted and made live.
Multiple award winning
When your Approved SmarTrack engineer installs your system of choice, they will call the Global Telemetrics Commissioning desk to verify a live position of your vehicle. At this time the Secure Control Centre staff will check the information provided by the device and confirm full operation of the SmarTrack tracker. The information will include battery voltage, battery back/up voltage, ignition key position (on or off) and its GPS tracker horizon position.
If you have a device that can log positions to an online account, please call 0800 279 6401* to request your account. Please ensure you provide your customer number to request this. The online account will be activated within 48 hours.
Please note, self track systems will not trigger alerts.
Recognised by all mayor insurers
If you have a CAT5/SmarTrack Fleet/uTrack/Trident/Maxi/Caravan system installed you can have a 'Free Live' secure online account this will show you your vehicles location on an onscreen map.
If you require journey history for your vehicle(s), you can pay £50 per year. You will then receive further features such as geo-fencing, journey reports and business/ private mileage. Please see our SmarTrack online products or click here for further information.
Please note, all our Protector products currently cannot have online accounts activated.
Multiple award winning
You can often pay for your system after it is fitted and commissioned. Your approved installer will give you an installation form (proof of fitting) this will include your subscription information.
Recognised by all mayor insurers
Your subscription is due as soon as the tracker is installed.
Can be fitted at your home
Subscription payments are to be made payable to SmarTrack Ltd.
Please call a member of staff on 0800 279 6401*. We are open 24 hours a day. Once your payment details will be taken and processed, we will be able to monitor your vehicle 24 hours a day, 365 days a year.
After the payment has been processed, a Thatcham TQA certificate will then be sent to you confirming the tracking device is installed and that all current monitoring fees have been paid.
What do I do if my vehicle gets stolen?
We are able to liaise with the Police if you have a Stolen Vehicle Product fitted (CAT5, Protector, Trident, Maxi or Caravan) to your vehicle.
In the event of a vehicle theft the Secure Control Centre staff will track, liaise with the Police and endeavour to retrieve your vehicle with in the GPS/GSM technology available. Please be aware, this technology is network dependant. You will have been provided a customer card and user guide by the installing engineer. This is a dedicated number for you to report a vehicle as stolen. You must obtain your Crime or Incident number from the Police and have your customer reference for the operative to allow them to liaise with the Police for a fast response to your call.
If you have a uTrack, SelfTrack or Fleet system fitted, please note that this is a self tracking system only. Should you require theft assistance, a one off fee (currently £350+vat) per theft situation will be required.
Over 97,00 installations
Duration of Vehicle Ownership Subscription covers you for the length of time that you own the original vehicle the device has been fitted to. The subscription may be transferred to another vehicle once within the first 12 months of the installation date. Should the system be removed and refitted for a second time, or after the initial 12 month period, you are required to re-pay and re-start your subscription payment. All works must be carried out by a SmarTrack accredited engineer. Please contact SmarTrack if you require details for an authorised dealership.
Please note Duration of Vehicle Ownership is not available on self tracking products.
The old saying goes, lightning never strikes twice, however, when it came to our customers Mercedes AMG GLC 43 this was definitely not true.
Just like the years before, the auto industry continues to be at war with car theft and this certainly hasn't shown any signs of slowing down. For 2022, Global Telemetrics announces a recovery total of £38.6m. This is a £15m rise from £23m in 2021.
In what seemed like a blink of an eye, November has already come and gone. The World Cup Final is almost upon us, dark nights are in full swing and the foggy and frosty mornings are approaching.
For Global Telemetrics, November 2022 has blown away November 2021 for recovery value totals, becoming our second busiest month of the year so far. November saw £4.8m worth of recoveries, more than double that of 2021.
Monitored by Global Telemetrics
SmarTrack's Stolen Vehicle Recovery Products (SRVS) now recognised as a market leader in Insurance approved vehicle tracking systems throughout the UK. Our Stolen Vehicle tracking devices have been assured by Thatcham to be recognised by insurance companies. SmarTrack devices can be fitted to the following veehicles: Cars, Caravans, Vans, Lorries, Plant Machinery, Tracktors, Motorcycles and even Marine vehicles.
For further information please click here

SmarTrack, the multiple award winning stolen vehicle tracking devices/tracker brand, winning 21 Industry Awards within 12 years.
Freephone: 0800 279 6401
International: +44 (0)1530 275920
Email: info@smartrack.eu
Website: www.smartrack.eu
Services
Career
Privacy policy
Help center
Project Status
Jobs
Our story
Our approach
Executive team
Partners
Blog
YouTube
Twitter
LinkedIn
SmarTrack Ltd,
Telemetrics House, Old Station Close,
Coalville, Leicestershire,

LE67 3FH